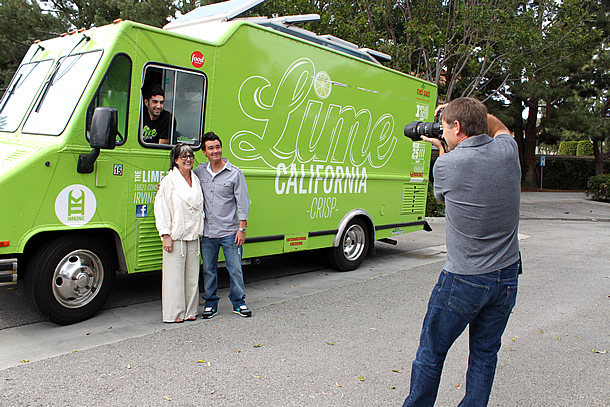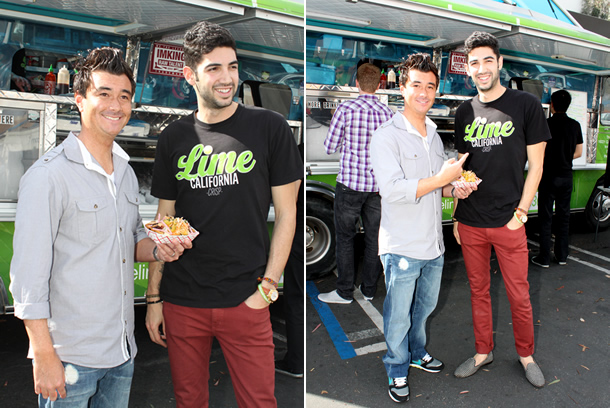 Food Smackdown will be featured in the June 2012 issue of Where Women Cook Magazine. The feature will appear in the "THE MEN WE CRAVE" section and include Food Smackdown's CEO/Founder Steve Carlson along with The Lime Truck's CEO/Visionary Daniel Shemtob (Food Network's The Great Food Truck Race Season 2 Winner).
The photo shoot took place at a local park and a weekly food truck stop in the city of Irvine in Orange County California. Special thanks to magazine photographer Michael Garland for driving down from Santa Monica and Where Women Cook Magazine's Jo Packham (Creator & Editor in Chief of Where Women Cook and Where Women Create) for making a special flight out from Utah to be there for the shoot.
Where Women Cook is a top selling magazine that can be found in Barnes & Nobles, Home Depot, Lowe's, JoAnn's, Michaels, Costco, Whole Foods, and more. Be sure to pick up a copy of the June 2012 issue and look for our feature!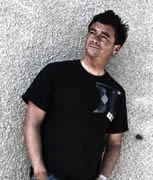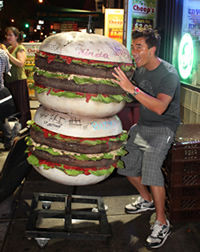 ABOUT FOOD SMACKDOWN: When the battle over where to eat lunch heats up, consult the website that has Southern California buzzing. FoodSmackdown.com is the only place to get honest, good-eats advice about the best places to dine on burgers, pizza, sandwiches, wings and food trucks. Founded by foodie, food photographer, and consultant Steve Carlson, known as a "famous food critic" by San Diego locals, Food Smackdown revolves around his personal experiences in some of the most highly recommended joints to small, hole-in-the-wall restaurants. Food Smackdown puts a wealth of delectable knowledge right at the fingertips of SoCal's populace, so there's never another dining fiasco. The site features reviews that include mouth-watering photos, directions and pricing, atmosphere and service ratings, and of course how it all adds up on the taste buds.
For additional information about Food Smackdown, or to schedule an interview with editor, writer, and foodie expert Steve Carlson, contact steve@foodsmackdown.com.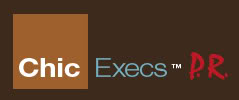 ChicExecs PR is an "out of the box" PR company which represents over 100 clients. ChicExecs has created an innovative approach to PR dedicated to helping businesses receive media coverage. Our revolutionary automated system is changing the face of PR. To learn more about ChicExecs visit www.chicexecs.com.