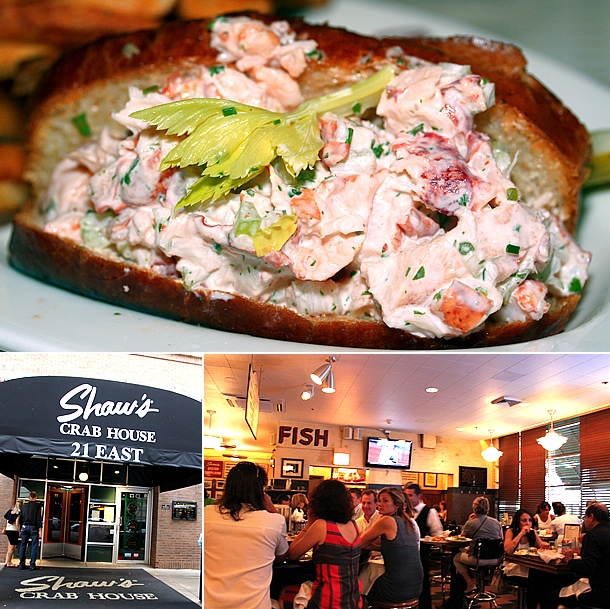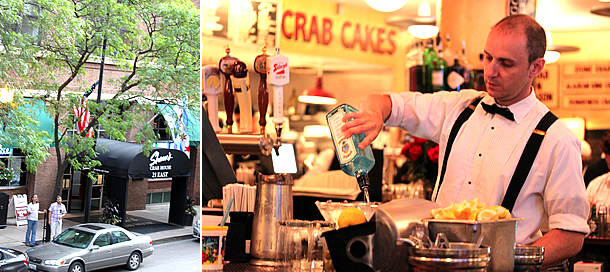 For the freshest catch of the day Shaw's Crab House is hard to beat thanks to its premium fillets, succulent crabs, and prime cut steaks.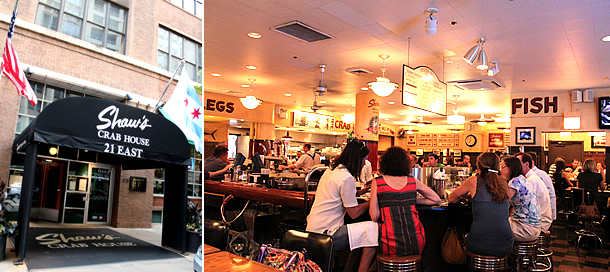 Created to be a fresh look at the finer sides of life, Shaw's Crab House pairs the vibe of glamorous 1930′s Chicago with modern day palettes. They have quickly garnered local acclaim and are hailed as one of the best seafood restaurants in the windy city even though they are miles away from being "on the water."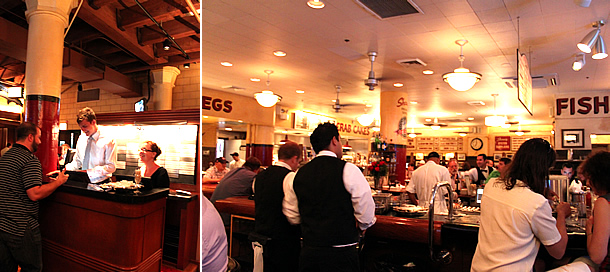 At Shaw's, one building houses an upscale seated dining room as well as a fun oyster bar complete with live music three days a week. An impeccably dressed and always ready to please staff is waiting to make the night an unforgettable one.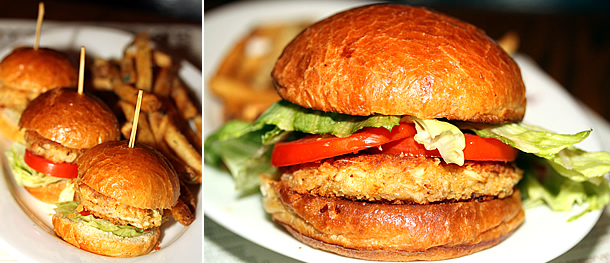 Whether you're on the hunt for breakfast, lunch, or dinner, Shaw's has the perfect seafood dish to please every whim. Everyone raves about their diverse array of oysters, but some of the other stars of the dinner table are definitely their crab cake burgers and sliders. Juicy and tender crab meat melts in your mouth as you fight the urge to gobble it all down in one bite.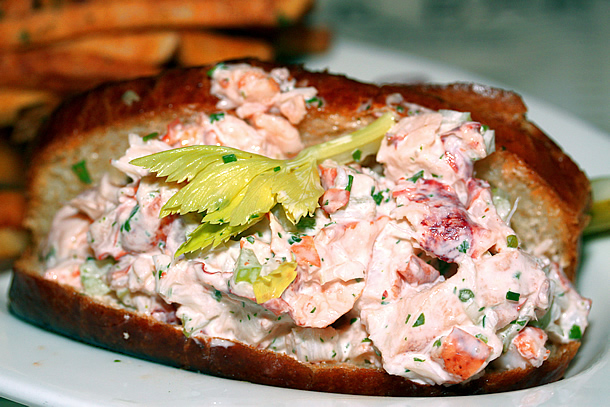 The New England lobster roll made with delectable chunks of Maine lobster meat mixed with a light touch of Hellmann's mayo and chopped parsley was incredible and the best lobster rolls we've ever had.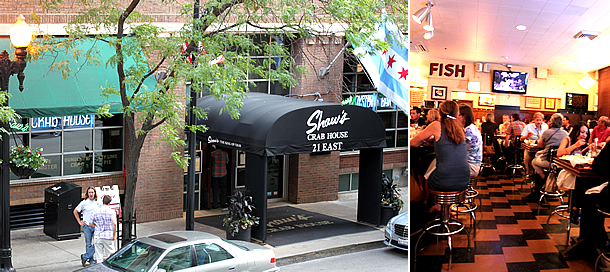 Next time the allure of seafood is calling be sure to don your pearls and head on down to Shaw's Crab House.