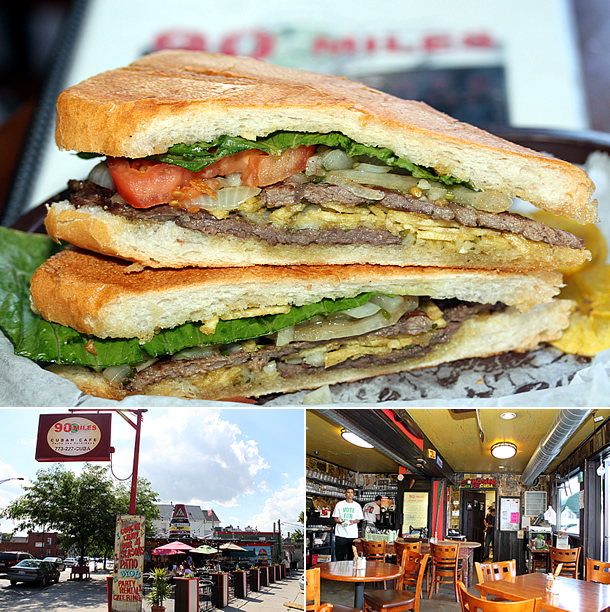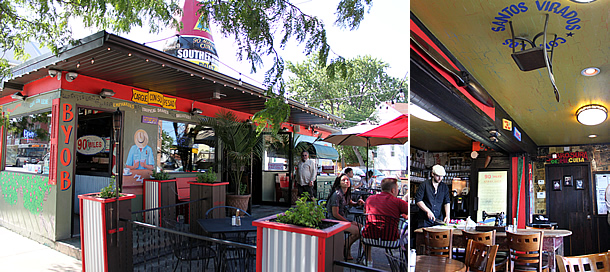 Let your taste buds take an exotic vacation in the heart of winter with one of the killer sandwiches from 90 Miles Cuban Cafe.


90 Miles Cuban Cafe serves up authentic Cuban cuisine brought from its home country to the states by the Gonzalez family. They've pulled out all the stops to re-imagine traditional recipes in a setting that's fun and relaxing.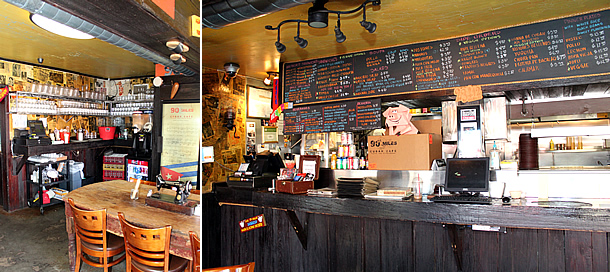 Make sure to put your party face on when heading to this local hot spot. While it is BYOB only, they are more than happy to help mix your rum with their house made mojito mix or that bottle of red wine with sangria. Just be careful though, because live Cuban music, slow roasting pork, and tasty drinks made from your liquor of choice quickly leads to dancing, laughing, and talking the night away with friends.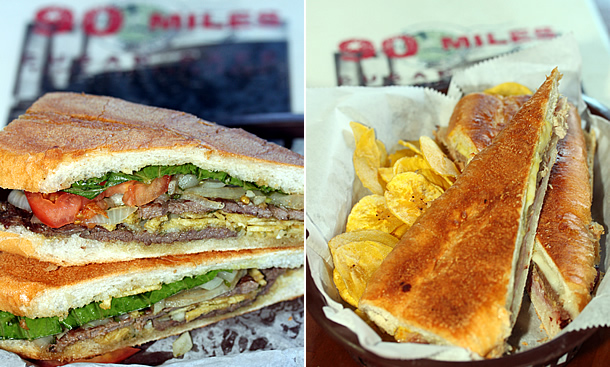 When searching for something to truly hit the spot, taste no further than 90 Miles Cuban's delectable sandwiches.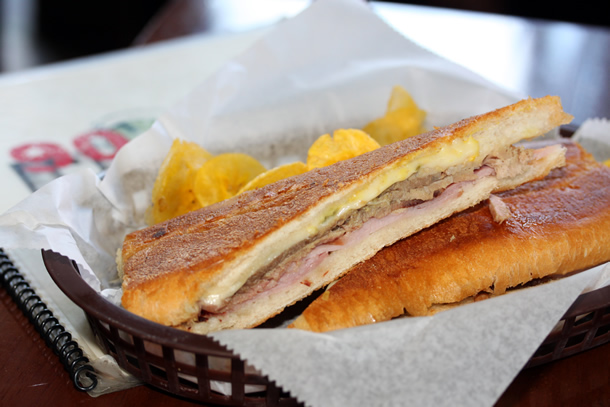 Their signature Cubano sandwich is a must try.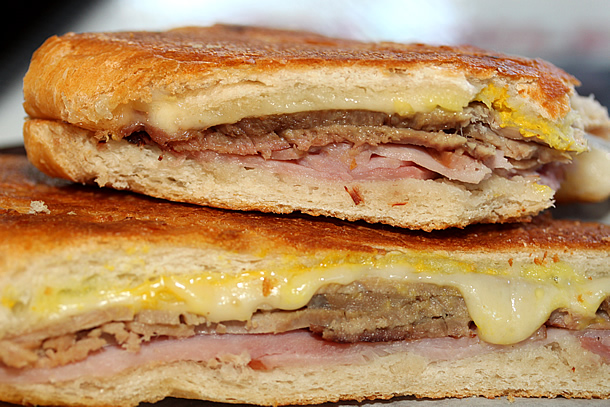 The Cubano is chock-full of tantalizing flavors of ham, roast pork, Swiss cheese, pickles and mustard.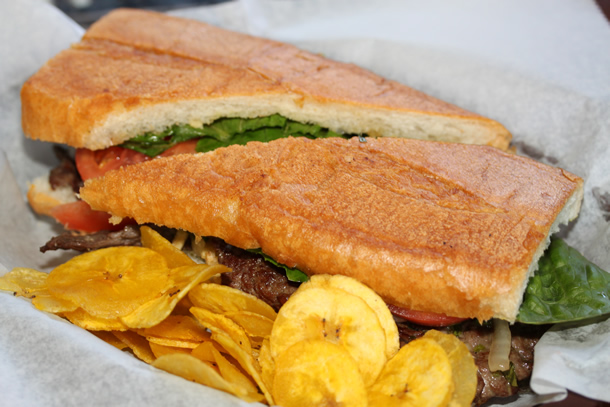 The Bistec sandwich was also incredible!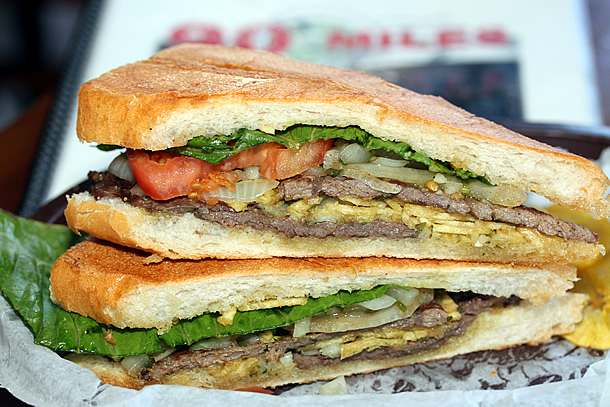 The Bistec steak sandwich comes with Romaine lettuce, tomato, grilled onions, shoestring potatoes, and chimichurri in between perfectly toasted bread.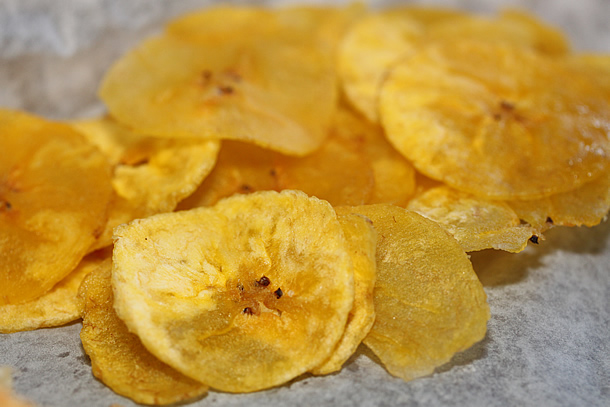 If you just can't fit another bite, be sure to take their perfectly crisp plantain chips and a cup of their aromatic joe to-go.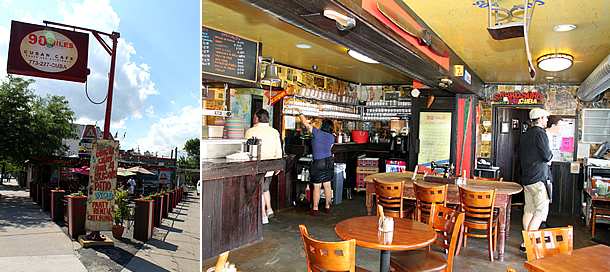 The next time the tropics are beckoning while roaming the streets of Chicago, be sure to hit up 90 Miles Cuban Cafe and let your worries slip away.