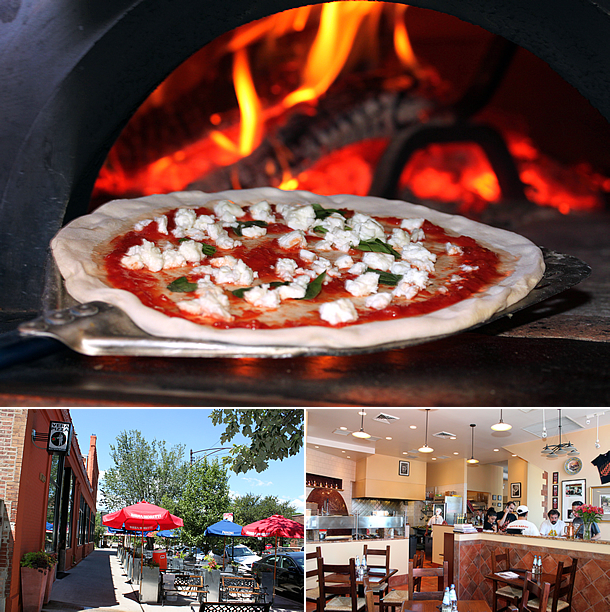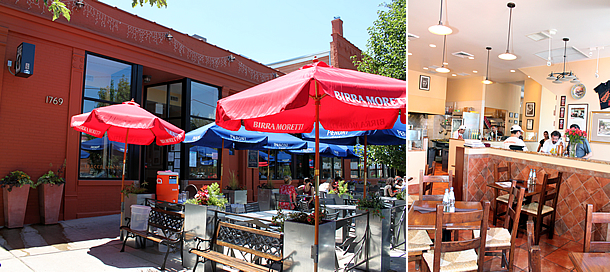 For pizza that seems to spring straight from the hills of Naples, Spacca Napoli Pizzeria won't disappoint. At this little pizzeria an interesting concept, a perfectly charred crust, and unique ingredients combine for a tasty experience the likes of which can only be duplicated in Italy.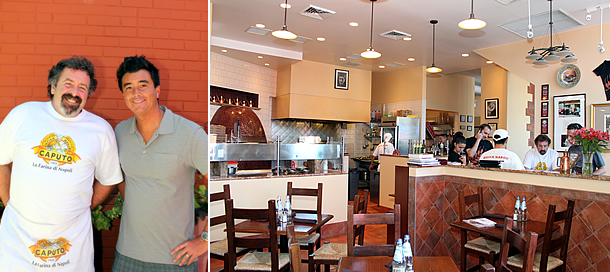 Jon Goldsmith opened the doors to Spacca Napoli Pizzeria after enjoying the joy and bounty of Italy for years with his friends and family. In 2004 he decided to bring the classic flavors of Italian style pizza to Chicago, but not until studying in Naples and becoming a certified "Pizzaiuolo," or pizza maker. Two years after making the decision to launch his own restaurant, Spacca Napoli opened for business serving quality food made the traditional way.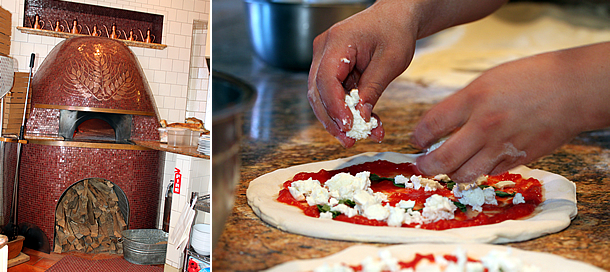 Like the relaxed and warm atmosphere of an Italian cafe, Spacca Napoli strives to be a welcoming venue for folks to gather together in.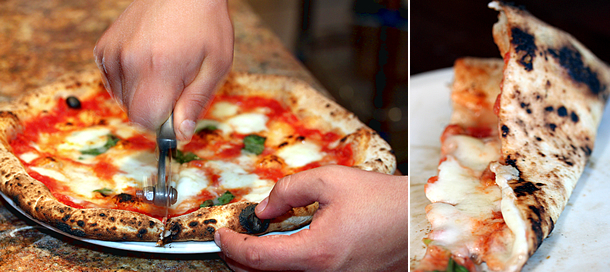 Each pizza is prepared with ingredients hailing from Italy, including oils, cheese, wines, and produce. Once the pizza is prepared, it's cooked in a special oven built by third and fourth generation artisans from Napoli, creating a crust that is both crisp and foldable.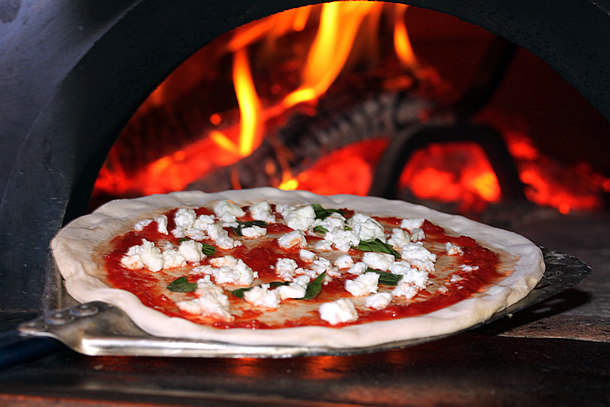 We had a margherita pizza w/ fior di latte mozzarella, basil, pecorino gran cru.

The crust was cooked to perfection with a slight char and was delightfully foldable as a true Neopolitan-style pizza should be.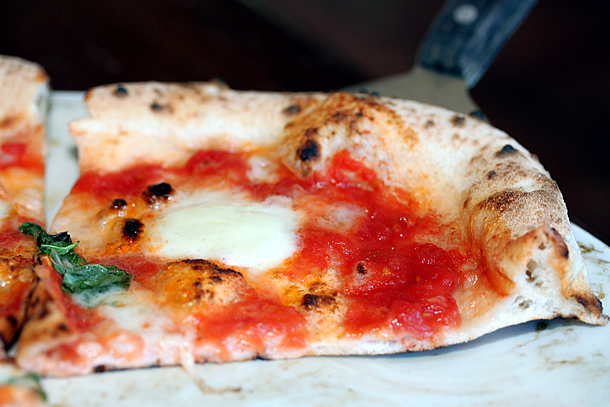 The ingredients were fresh, flavors true and pure, and overall, this was one of the best pizzas we've ever had!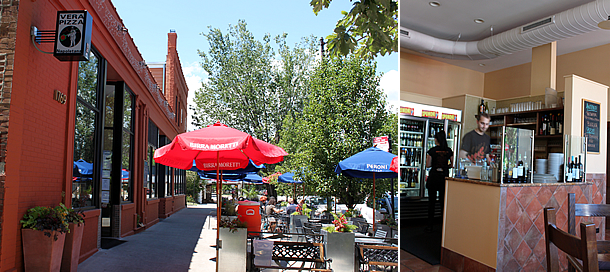 The next time you're in Chicago, be sure to let your taste buds learn what true amore is at Spacca Napoli.