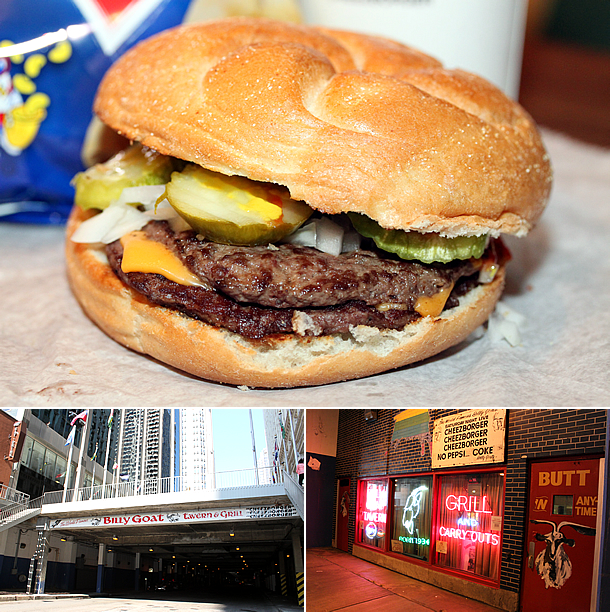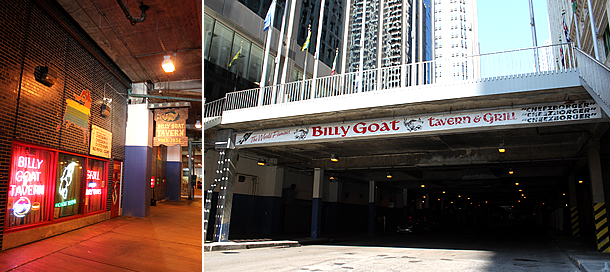 Established in 1934, the Billy Goat Tavern has been a long standing Chicago institution built on the principles of simple food done right. After being immortalized in the classic SNL skit for their sparse menu, they've garnered a huge fan base who can't get enough of their juicy patties and irresistible chips.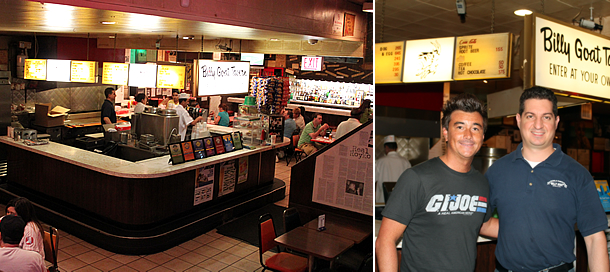 In 1945 the owner Billy Sianis was forced to leave a World Series game do to the unwanted odors of his pet goat. On leaving that he uttered the phrase, "Them Cubs, they ain't gonna win no more," and the rest has been history. While Chicago Cubs fans may still be mad about the "Billy Goat Curse" some anger management in the form of a delicious burger just might help ease the blow. We had the opportunity to speak with Bill Sianis, manager of the tavern and great nephew to Billy Goat Sianis–He was super friendly and told us about the history of the tavern.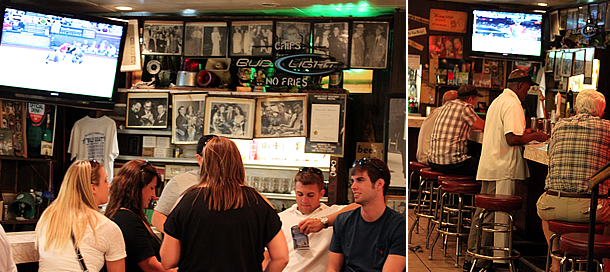 Don't let the dive bar-esque decor turn you around at the door. The Billy Goat Tavern is a hot spot for locals with open seating and fun paraphernalia that makes the joint casual without being kitschy.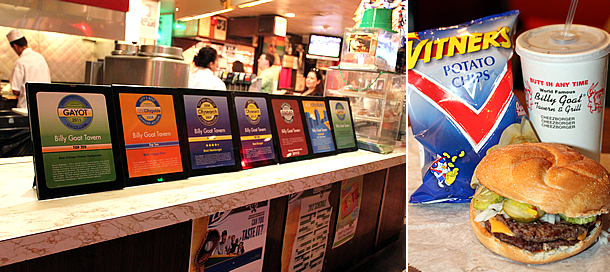 "Cheezborger, Cheezborger, Cheezborger. No Pepsi… Coke" reads the text of their original menu. Luckily, they've expanded over the years to include an assortment of delectable sandwiches and cold beverages, while keeping their prize cheeseburger just as juicy and delicious as it always has been.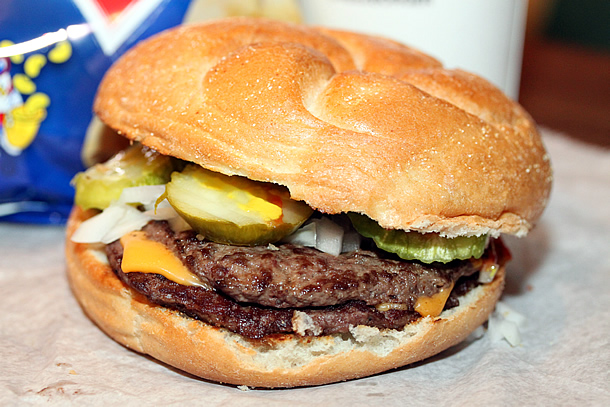 We of course had a "Cheezborger, cheezborger; no fries, chips; no Pepsi, Coke." The burger was DELICIOUS! Juicy patties, with cheese melting on a fresh bun.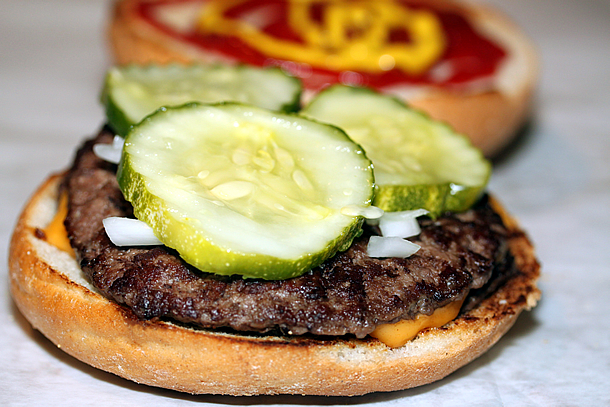 The condiments were set out so you could make the burger your own way. Pickles, onions, mustard and ketchup.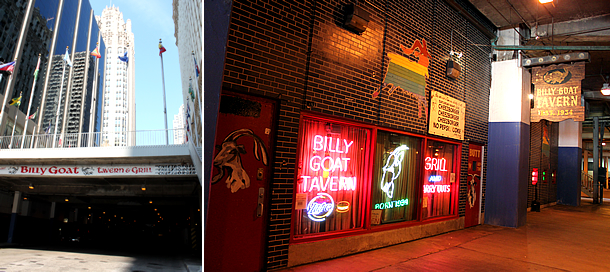 The next time a layover leaves you cold in the windy city, hop on over to Billy Goat Tavern for a quick bite to warm you up.