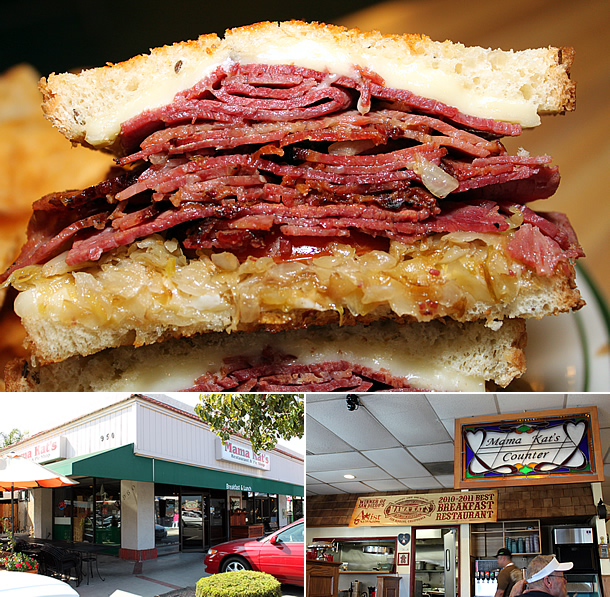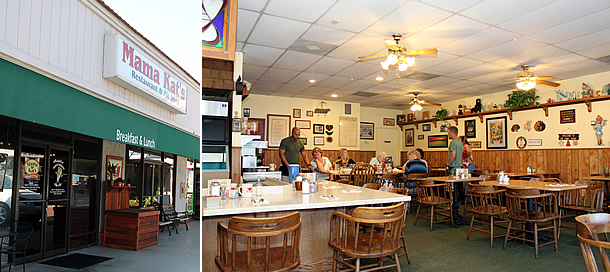 Mama Kat's Restaurant is a hidden gem assumingly located in a small plaza area on San Marcos Boulevard (between Cribbage Ln and Park Pl) in the city of San Marcos in North County San Diego.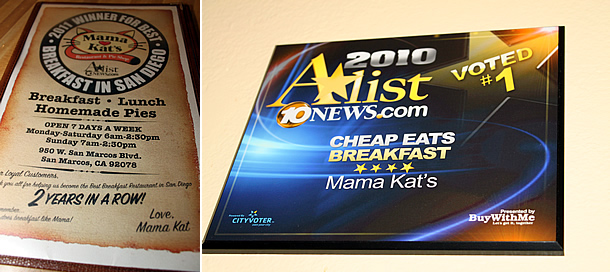 Mama Kat's Restaurant & Pie Shop is family owned and operated and was voted #1 best breakfast in the 2011 "10news.com's A-List" contest. And for good reason – Mama Kat's service was top-notch and has some of the tastiest home-cooking San Diego has to offer!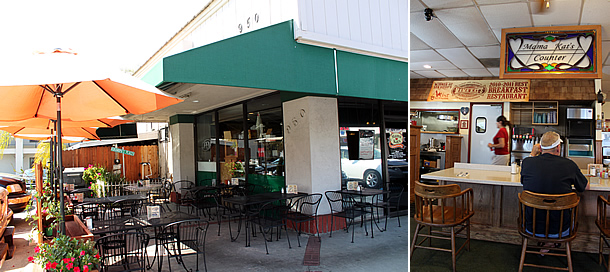 Mama Kat's has a mom-and-pop-shop feel and a very loyal following. The atmosphere inside the restaurant was comfortable with a small hometown feel. The staff was welcoming, cheerful and super-friendly. The workers were personable and made us feel like family.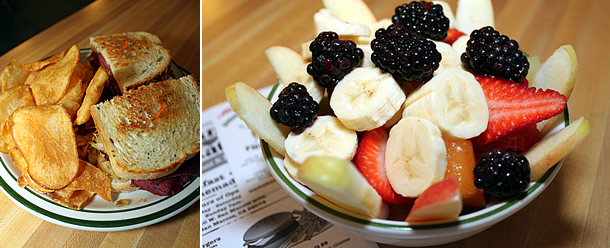 We ordered a Reuben sandwich ($10) with fresh fried potato chips and a side of fresh cut fruit ($7). All sandwiches are served with a side. You can choose from French fries, fresh fried potato chips, homemade coleslaw, potato salad, fresh fruit or cottage cheese.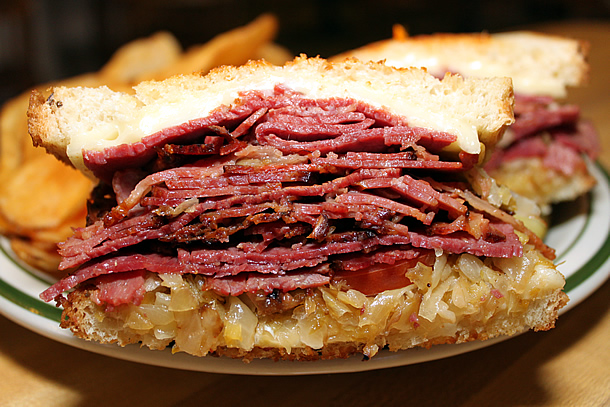 The Reuben sandwich was amazing. It was one of the best Reuben's we've had to date. It came with delicious corned beef, Swiss cheese, sauerkraut and tomatoes on grilled rye bread.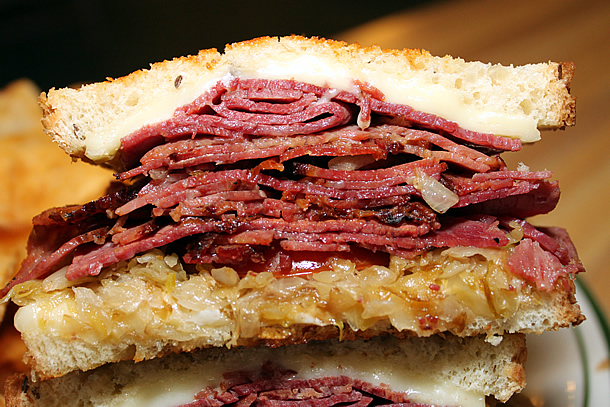 The mouth-watering corned beef was tasty, juicy and piled high. The grilled rye bread combined with the melted Swiss and sauerkraut added to the tastiness of the sandwich. Each bite was bursting with flavor.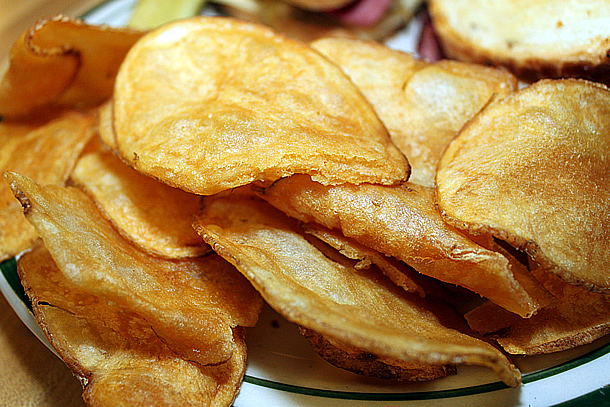 The fresh fried potato chips were incredible. The home-made potato chips were served fresh, warm and lightly salted and had an amazing crunch — It was leaps-and-bounds better than store bought chips.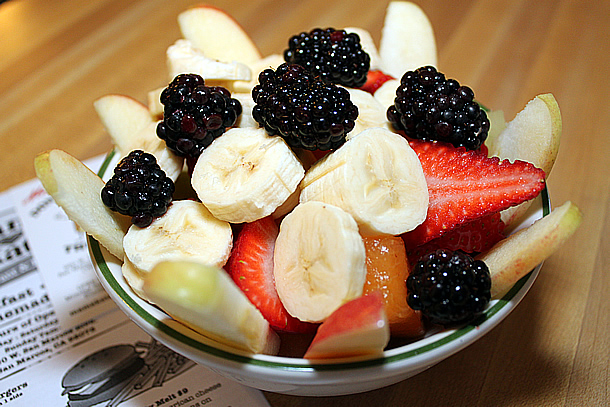 The side of fresh fruit was delicious and a great addition to our meal. The fruit bowl came with wholesome strawberries, blackberries, bananas, apples and cantaloupe. All the fruit was ripe and tasty.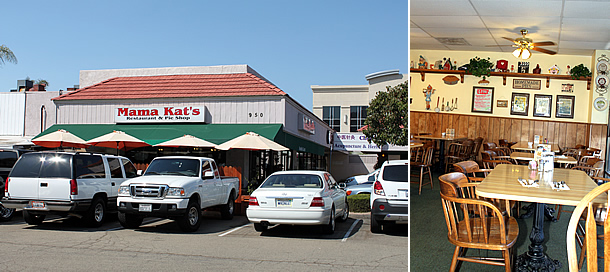 For incredible service and delicious home-made cooking from a family owned and operated restaurant that will make you feel at home, be sure to visit Mama Kat's Restaurant & Pie Shop in San Marcos – You'll be glad you did!