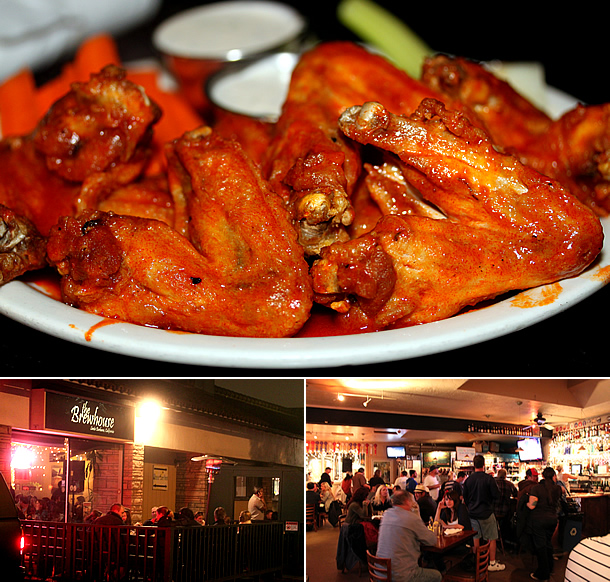 The Brewhouse is known for their handcrafted beers but did you now they have some delicious buffalo wings as well? On our journey to find the best wings in Santa Barbara we were told by a few locals that we had to visit The Brewhouse — Voted best Happy Hour in Santa Barbara! And we're so glad we did!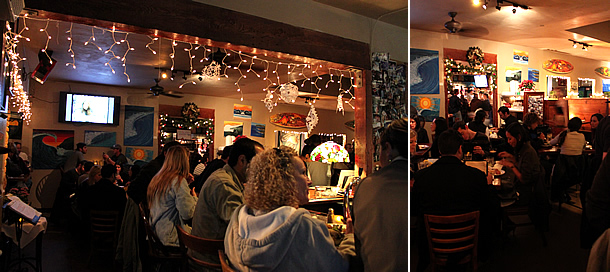 The Brewhouse is located in Santa Barbara on West Montecito Street. It is a super popular spot among locals with a fun and high-energy environment. When we visited in the evening it was crowded, quite loud and Wednesday through Saturday you can catch some of the best local musicians and out of town guests performing.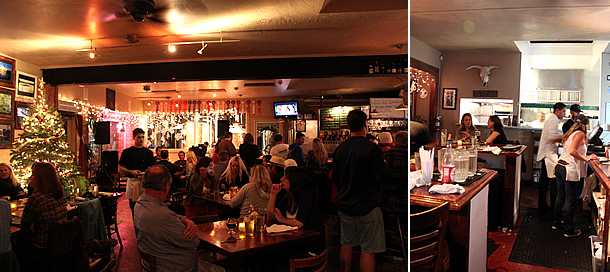 The Brewhouse brews are handcrafted on the premises, providing the freshest, most flavorful ales and lagers available. Every day they have Happy Hour from 4pm to 6pm with $3.50 pints and big deals on wine and well drinks along with select menu items under $9.00. In addition to their large beer selection they offer home style comfort food such steaks, fresh fish, salads, sandwiches, local oysters, homemade desserts, meatloaf, weekend brunch, the cruel prawn, a Brewhouse burger, starters and more.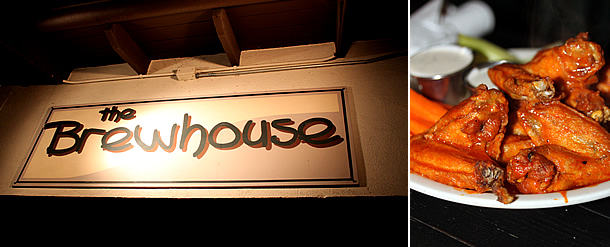 When we visited The Brewhouse ordered the Buffalo Wings ($6.95).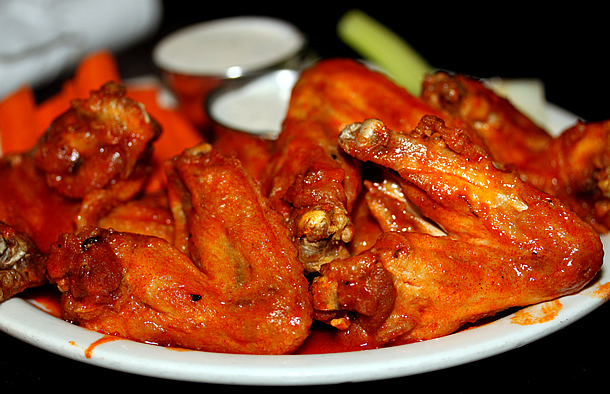 The Buffalo Wings came with a side of carrots, celery and ranch dressing. The veggies were fresh, crunchy and a great addition to the wings.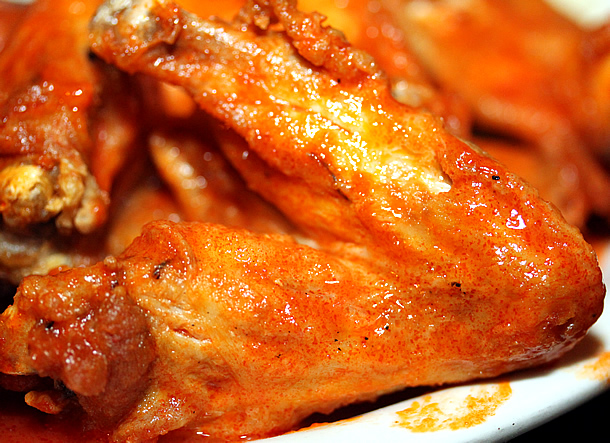 The buffalo wings were meaty, super flavorful and overall very good!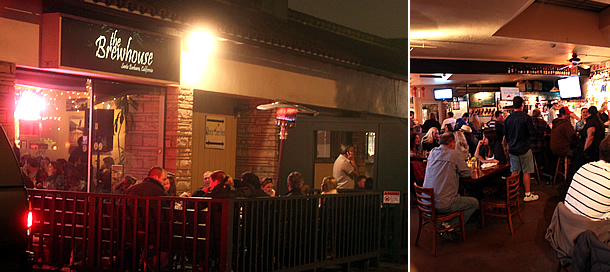 Overall, we enjoyed our experience at The Brewhouse in Santa Barbara. The buffalo wings were scrumptious and the atmosphere was high energy and just a fun place to hang out. While The Brewhouse is known for their handcrafted beers, the buffalo wings are also very good!