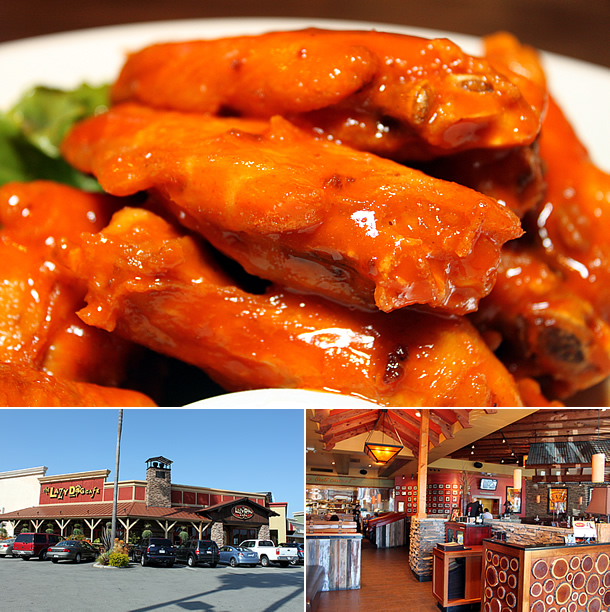 While waiting to be seated at The Lazy Dog Café in Westminster California I chatted with a friendly patron waiting for their pick-up order who mentioned how great the wings were here. It turned out that this customer regular came in to order wings to go. Being a huge fan of hot wings we had to try them. And we're so glad we did! The chicken wings at Lazy Dog Café restaurant were delicious.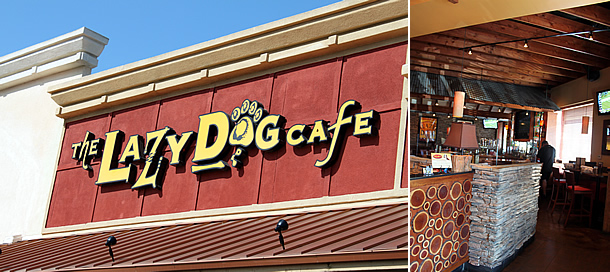 The Lazy Dog Café had a warm and comfy lodge like atmosphere. The ambiance had a nice balance of excitement and positive energy yet still achieving a feel that made us feel like we were relaxing on vacation. The staff and management we interacted with were offered small town hospitality which added to our overall experience.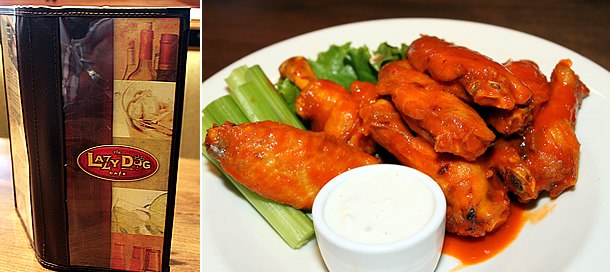 The Lazy Dog Café has an extensive menu that consisted of wok fired food, pasta and noodles, brick oven pizzas, sandwiches, burgers, starters, salads and chicken, fish, meat dishes and more. However, today we were there to try the chicken wings. We ordered the chicken wings starter ($9.50). The chicken wings come in a high altitude or chipotle honey BBQ flavor – We went with the high altitude on the recommendation of the server which was spot on.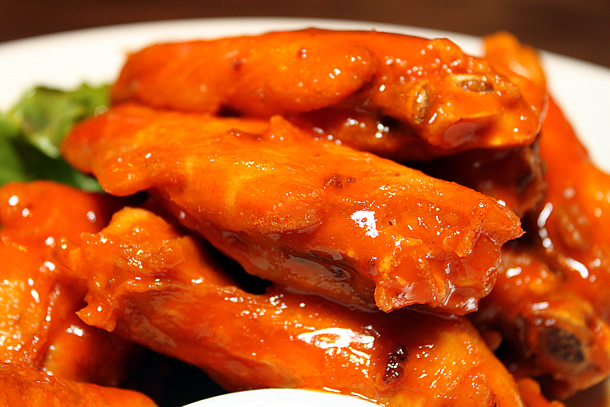 The chicken wings came out hot, fresh and smelling delicious. Along with the wings were a generous amount of celery sticks and delicious house-made blue cheese dressing.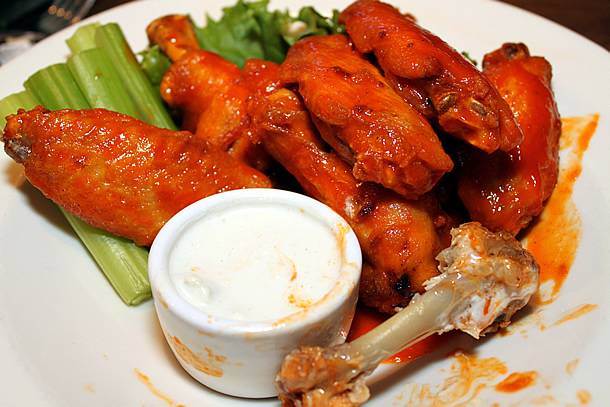 The chicken wings were juicy, had plenty of meat on them and were bursting with flavor. The wing sauce was very good combining just the right amount of hotness with a touch of sweetness.


The Lazy Dog Café offers a fun and relaxing atmosphere which would be a great outing for any occasion. And if you're a chicken wing lover you'll definitely want to sink your teeth into the wings at Lazy Dog Café – The wings were super tasty and some of the best we've had in Orange County, California.